Lasts up to 3 Years
A longlasting floral gift and interior item
Free Shipping
on all orders over 600 DKK
Unique & Handmade
20 years' experience with flower arrangements
Lasts up to 3 Years
A longlasting floral gift and interior item
Free Shipping
on all orders over 600 DKK
Unique & Handmade
20 years' experience with flower arrangements
An unique gift for an unique person
Our valentine's box comes with an unique and exclusive look. Filled with the most precious roses and flowers in pink and purple nuances, it both symbolises love and adds a great touch to an home.
Testimonials
"2.5 years ago I received a flower box for my round birthday in January 2020. It hasn't changed at all. It is so beautiful."
Lone Lau
"Got a beautiful box in 2010, it's still beautiful!"
Helle Nørkjær
"It is so wonderful to look at a perfect piece of craftsmanship, and the fact that you can also take part in the beautiful flower boxes that Nicolai Bergmann makes is just so perfect."
Linda
A longlasting gift
All the flowers in our flowerboxes are of the highest quality and preserved after the highest standard. This ensures that our flowerboxes keeps a fresh and lively expression for at least 3 years.
Share love with unique flowers
Valentinebox 2023 only comes in very limited stock!
This year's Valentine's Day collection features flowers of two color variations in a hazy patterned box.
The luxurious design with pink-purple gradation makes it a perfect item for anyone looking for a special gift. Choose it for a heartfelt greeting this season of love!

Available in two sizes: S, M!
As seen in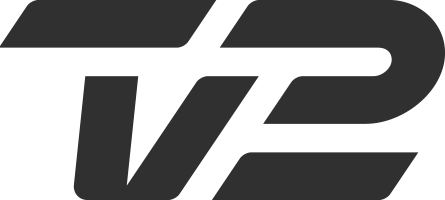 Frequently asked questions
What are preserved flowers?

Preserved flowers are 100% natural flowers that have been processed to maintain their fresh appearance for up to 3 years, with no need for water or sunlight.
Delivery

All orders are processed on the same day (excluding Sundays, Mondays and holidays) if the order is placed until 12pm (noon). You will receive another notification when your order has shipped.

Shipment within Denmark normally takes 1-3 business days. 
Flowerboxes

The flower box is today a trusted way of giving flowers for many people here in Denmark, but also around the world.

The flower boxes are today a very common decor item and also a treasured gift to that special you hold dear.

The flower boxes you find here in our online shop are made by preserved flowers that last for years and maintains a vivid and fresh expression for years - unlike dried flowers, that typically vitters, dries even more and becomes smelly after some months.