Expressing a brand's identity with floral design
In collaboration with various brands, we have created many different flower box designs either available for purchase to end consumers or for exclusive customer gifts.
With the vast possibilities of floral art in combination with box packaging design, we can both add color to a brand as well as highlight each brand's identity.
Please don't hesitate to contact us
here
if you are considering a box design for your brand.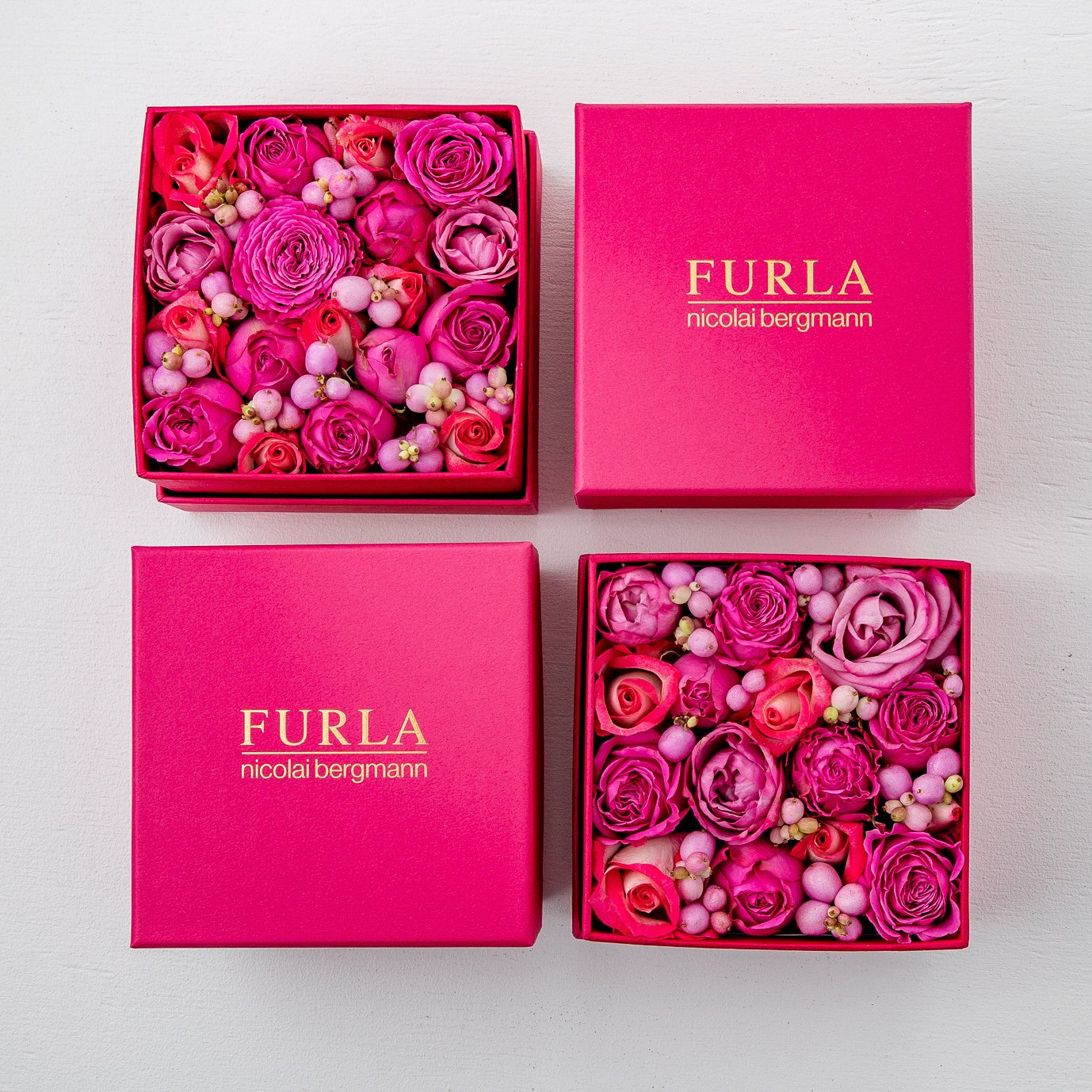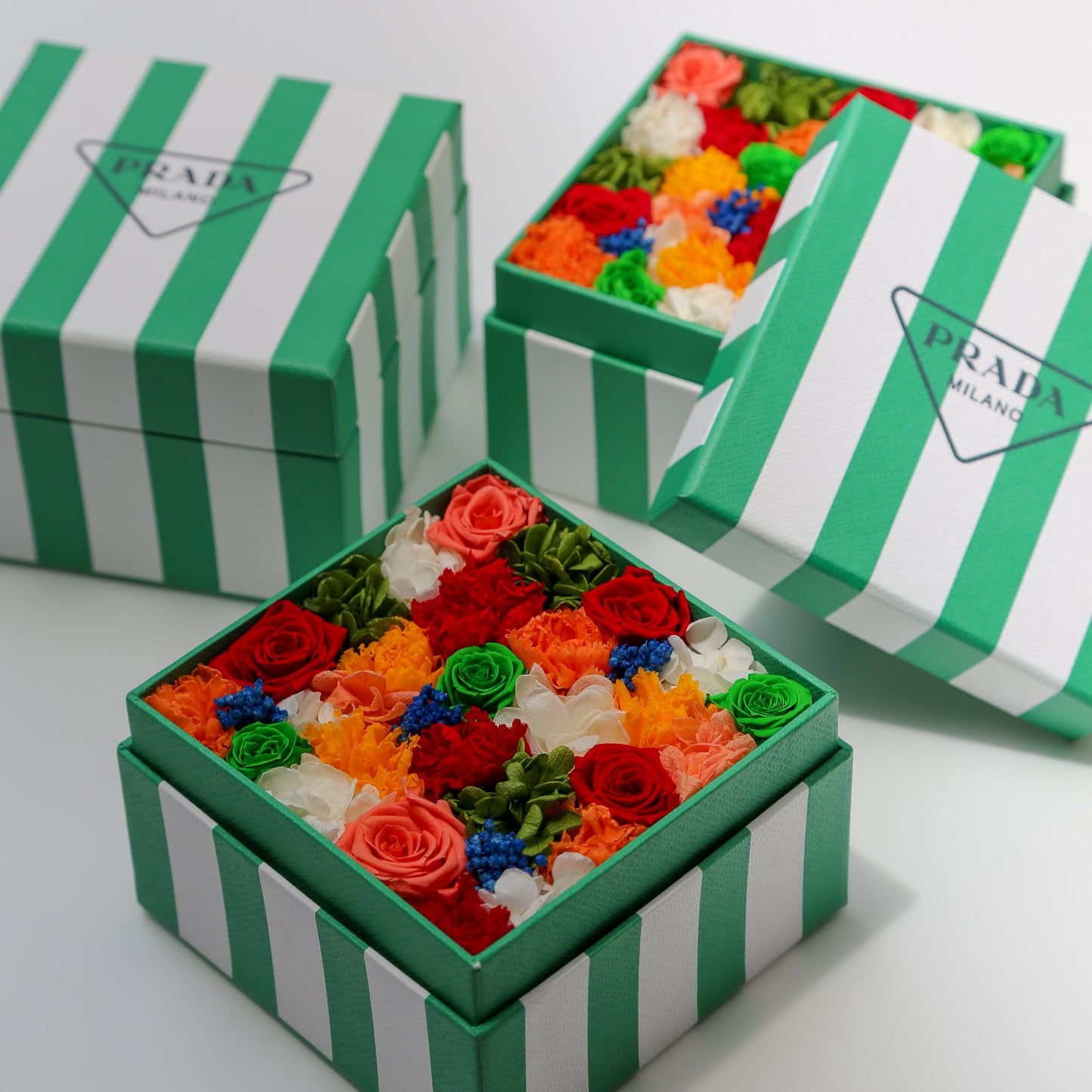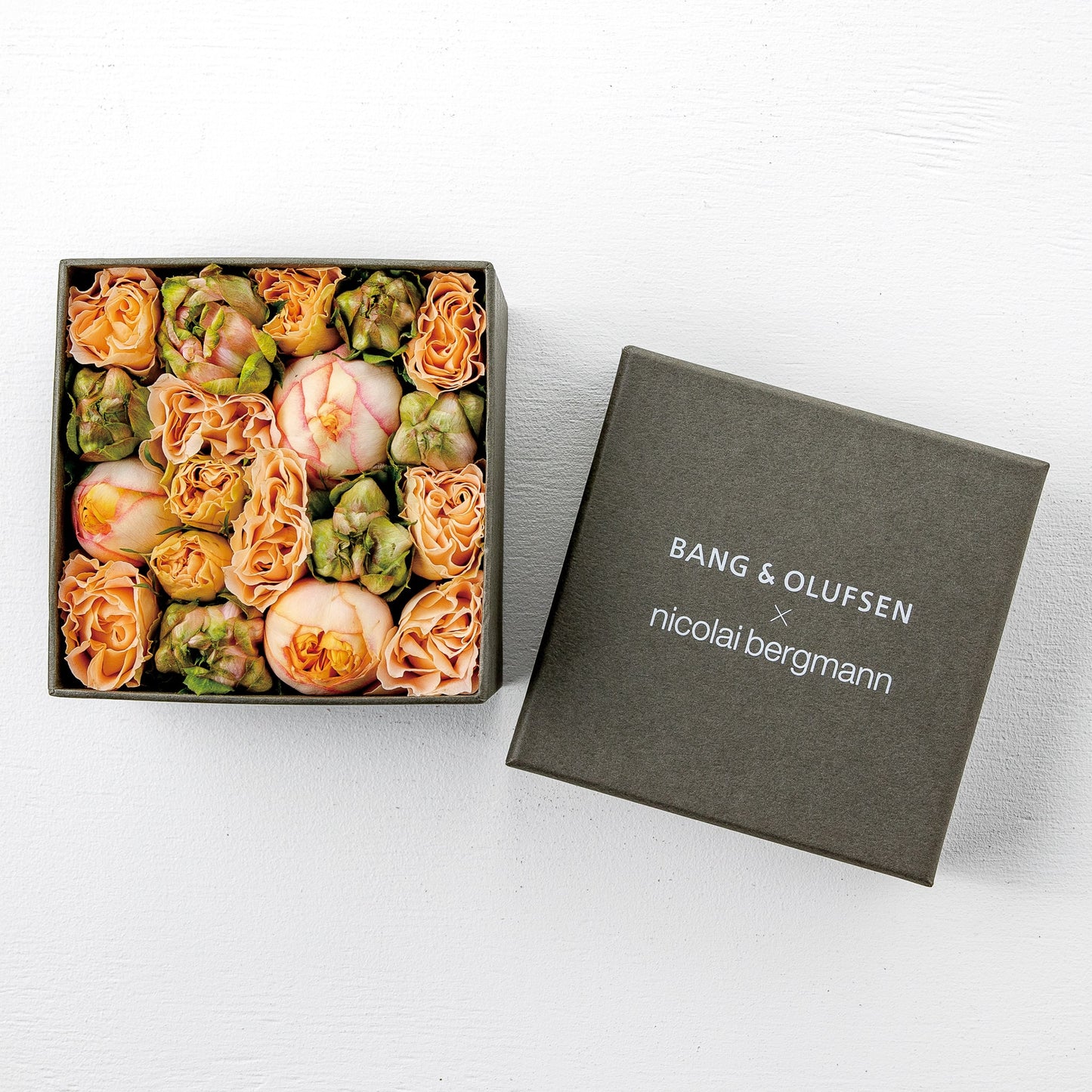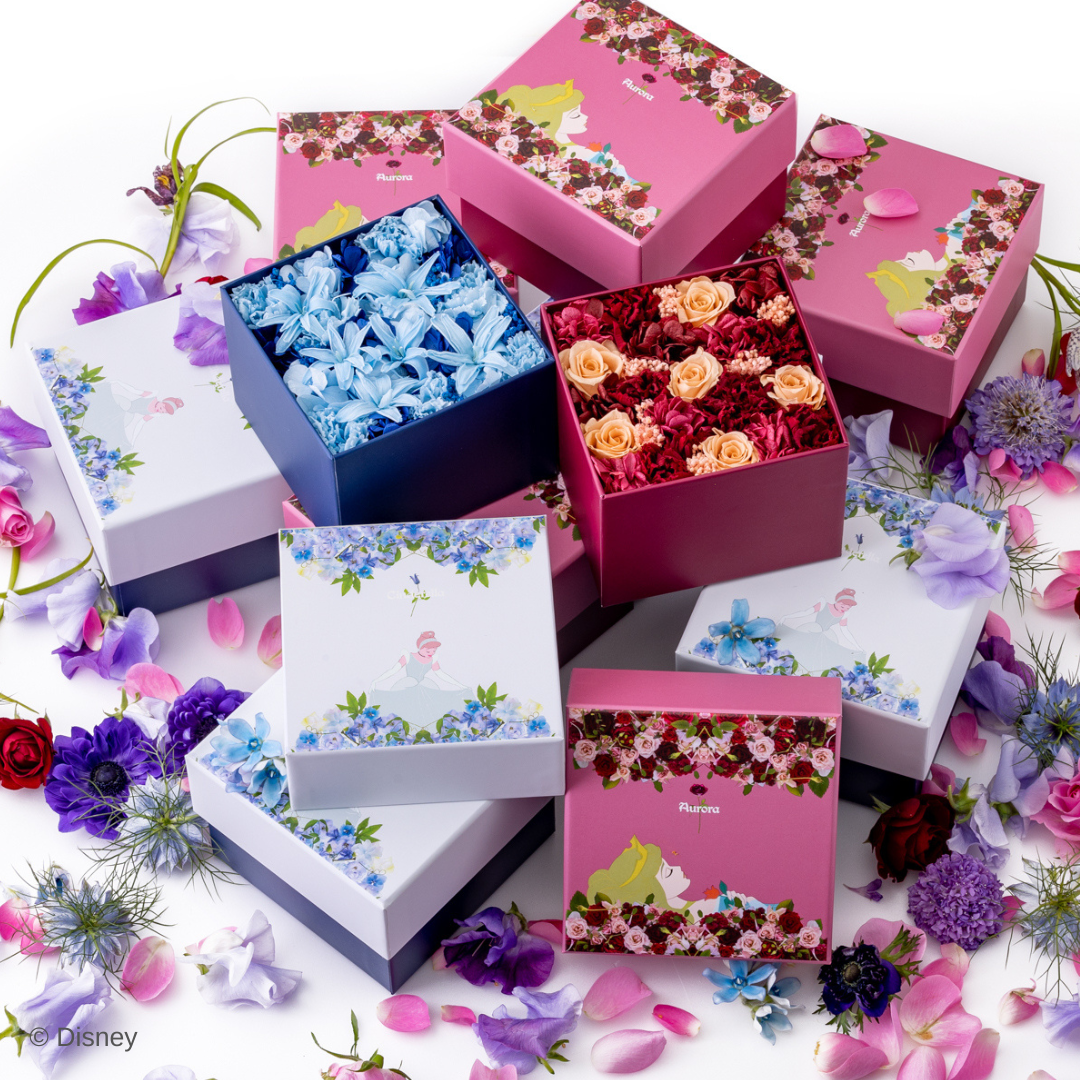 Disney ARTIST COLLECTION
Together with Disney Stores Japan, Nicolai Bergmann created two preserved flower boxes symbolizing two Disney Princesses.
Cinderella: Just like Cinderella's soft dress the flowers show a soft mix of brilliant light blue and deep blue shades.
Aurora: A flower box that emits a cute atmosphere with the anitque pink hydrangea gently woven around the beige pink roses.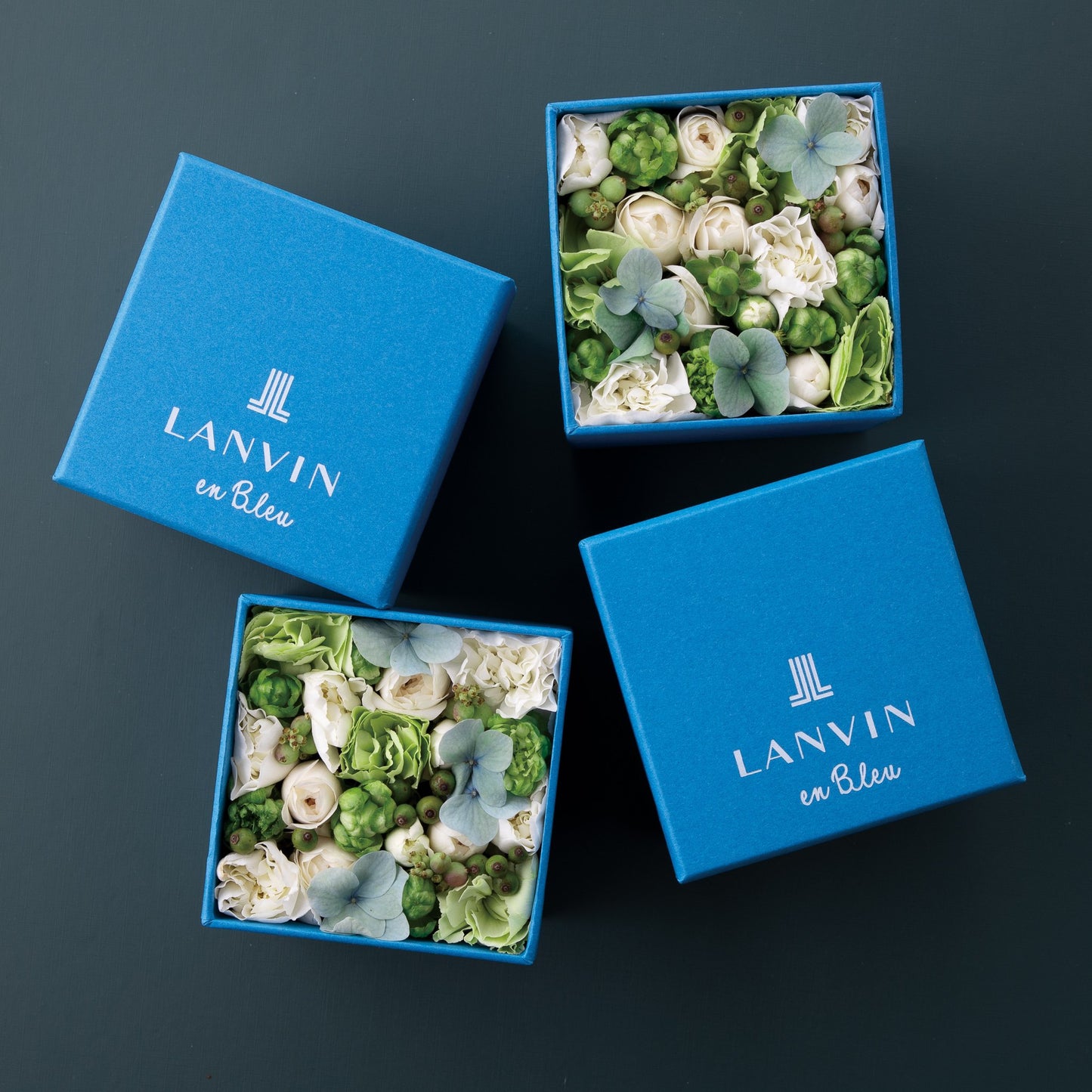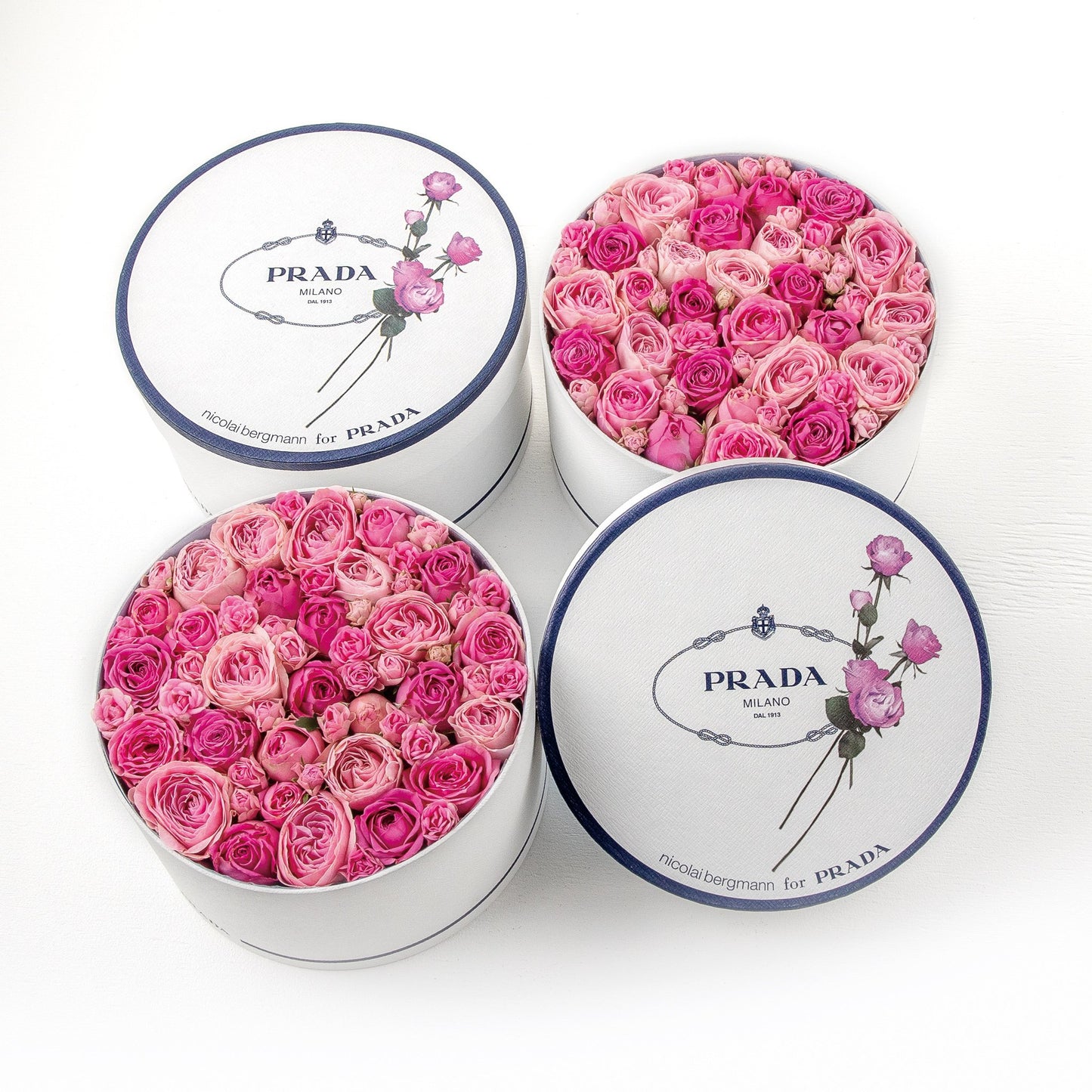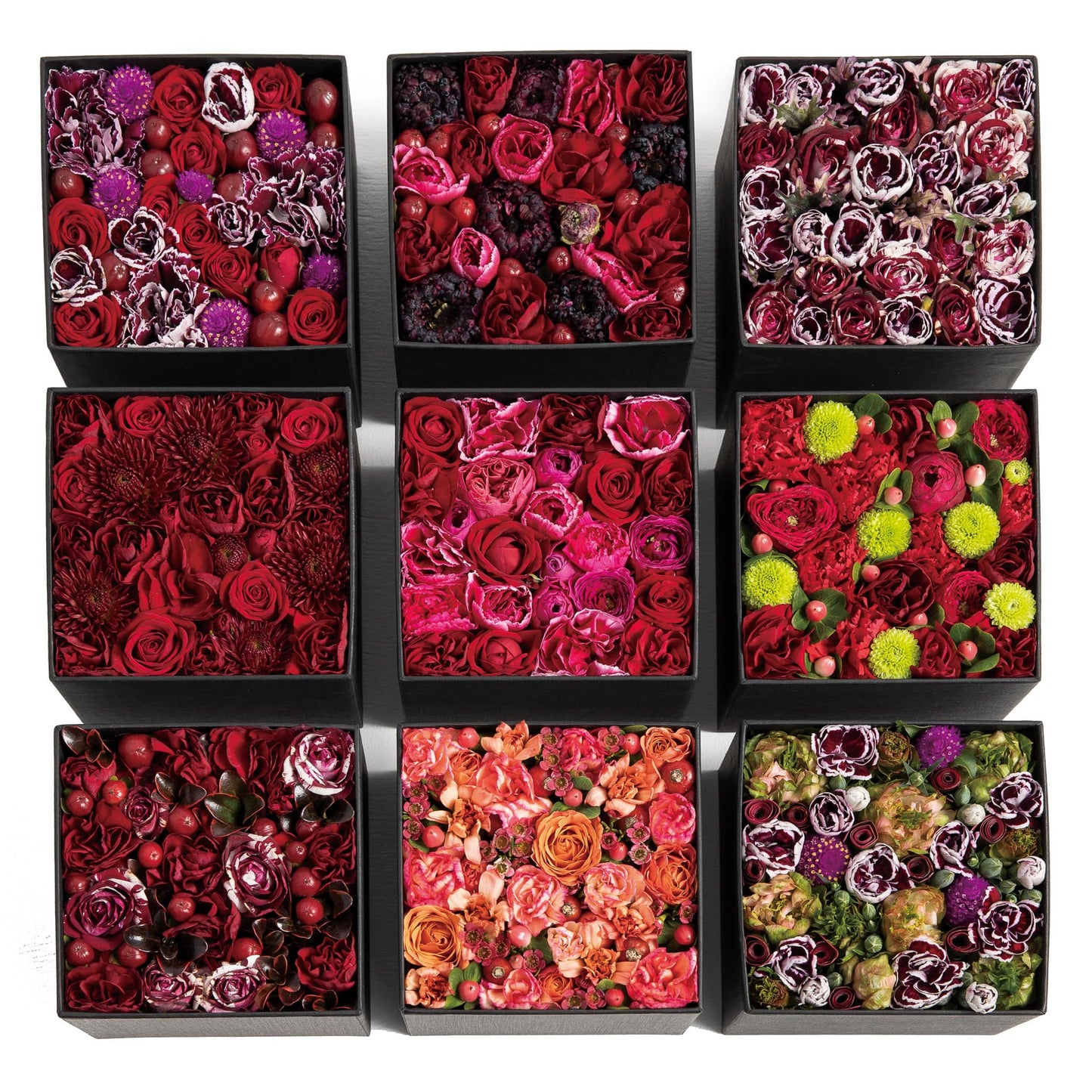 Nicolai Bergmann
Nicolai Bergmann
Learn more about the flower artist who created the Flower Box.
Preserved Flowers
Preserved Flowers
Find out more about why our Flower Boxes will last up to 3 years.
Interior Inspiration
Interior Inspiration
The Flower Box is a long-lasting floral decor item. Here you can discover how to decorate it at home.