Nicolai Bergmann is one of the most recognizable flower artists who has established a unique style that blends Scandinavian and Japanese design concepts. With flower design at the core of his practice, Nicolai Bergmann continues to expand his work, especially in the fashion and design fields, collaborating with many leading luxury brands. He is also one of the most well known flower artist to represent Japan.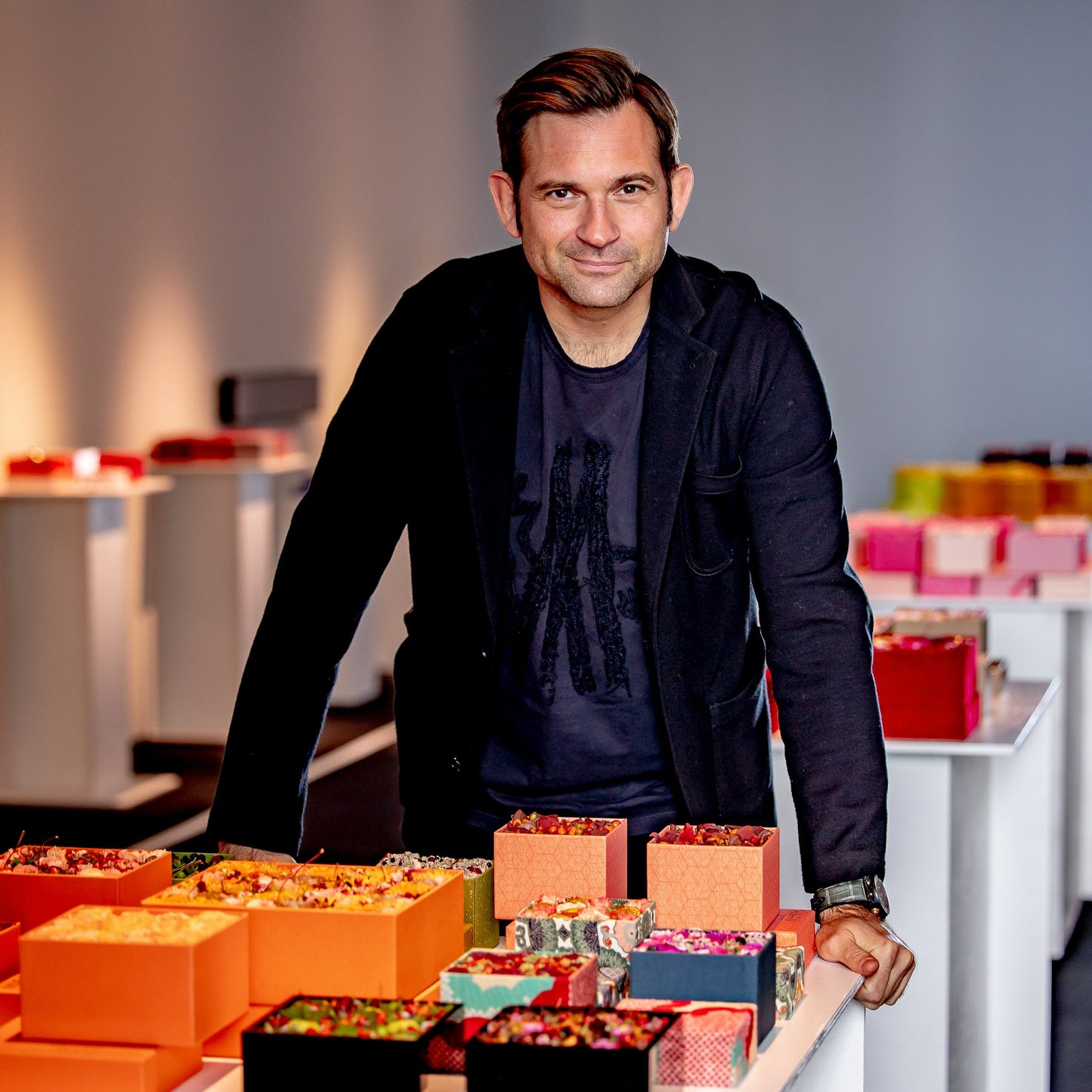 From Denmark to Japan
Nicolai Bergmann was born in 1976 and grew up in Dragør, Denmark. With his father working in the potted plant business and grandparents running an apple orchard, Nicolai was almost destined to pursue a career related to flowers and plants.
At the age of 19, after finishing a 3-year long floristry program, Nicolai visited Japan for the first time to travel and intern at a flower shop. Just two years later he returned to Japan and since then over 20 years have passed.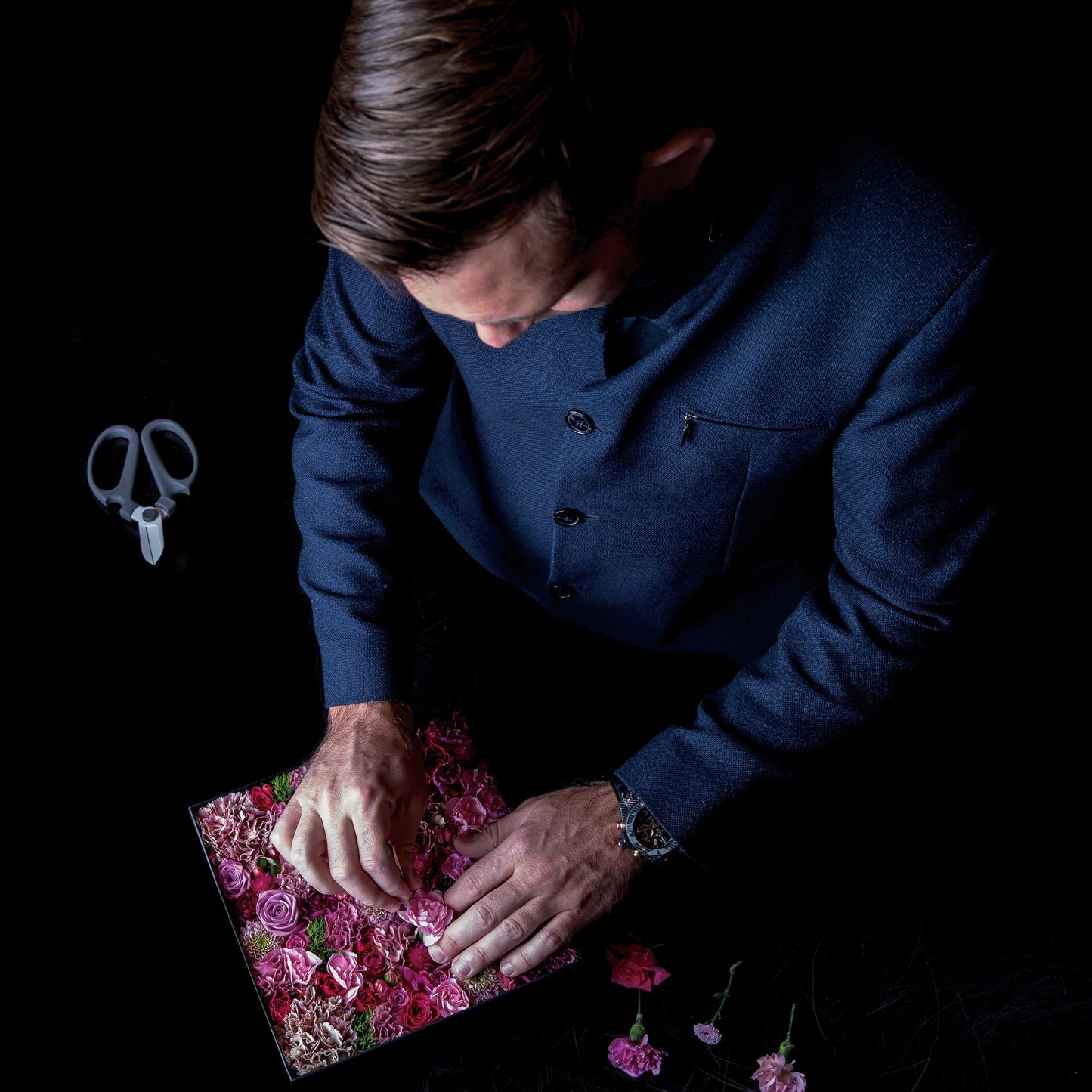 The Flower Box
In the year 2000 Nicolai came with the concept of the flower box which took his career to a whole different level and opened up many new doors.
Q&A with Nicolai Bergmann
Press the "CC" button at the bottom right of the video to activate subtitles
Hakone Gardens
Since the start of his career, Nicolai Bergmann has hoped to translate his inspiration from Japan into a more tangible and lasting form and has searched for many years for a great place to do so.

During a weekend trip in 2015, he finally discovered the land of Gora, Hakone, where he felt it was the perfect place. Nicolai Bergmann Hakone Gardens is a unique place where Nicolai's design is incorporated into nature and connects people with the beautiful land.