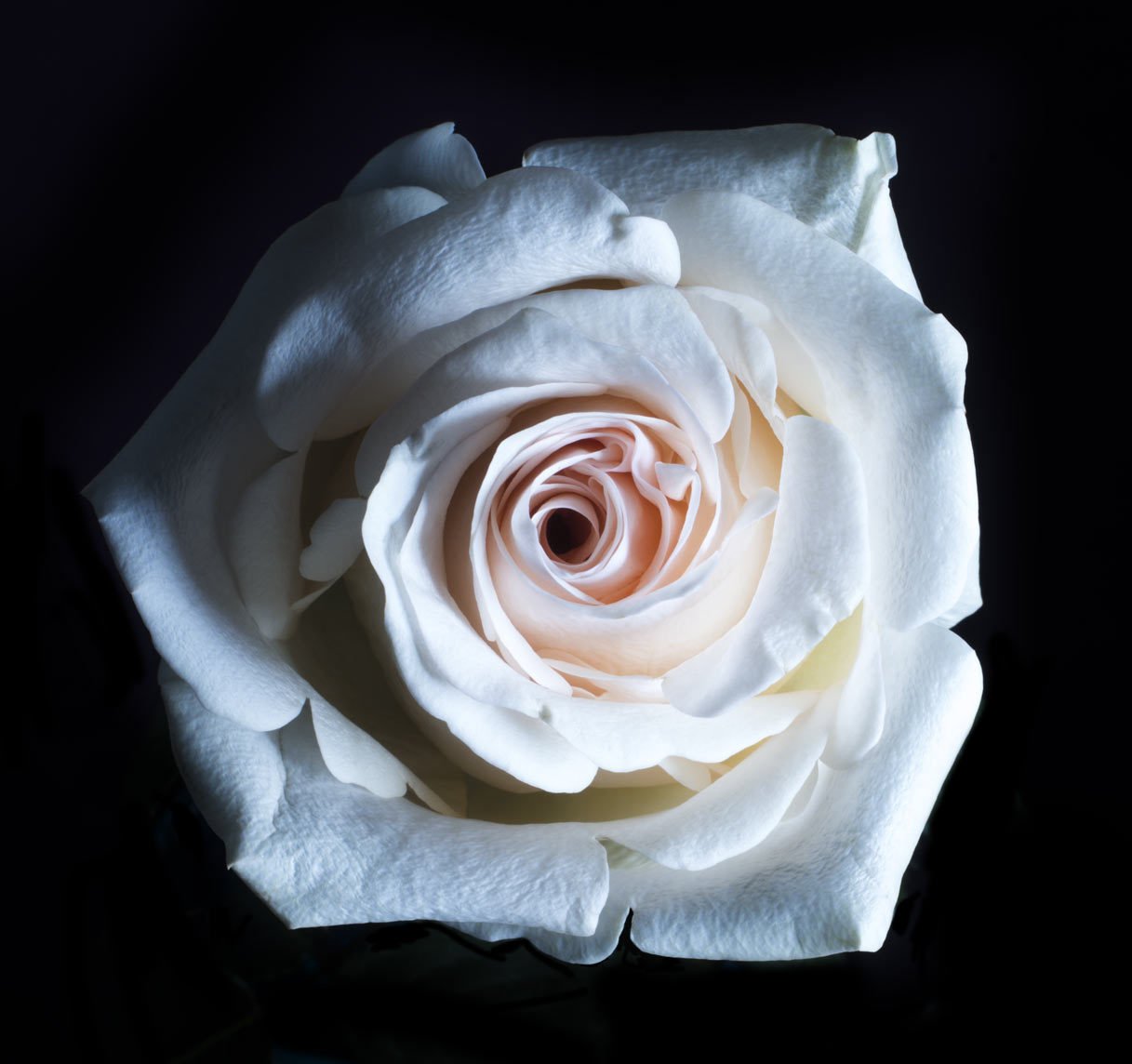 100% Real Flowers
Preserved flowers are 100% natural flowers that have been processed to maintain their fresh appearance for up to 3 years, with no need for water or sunlight.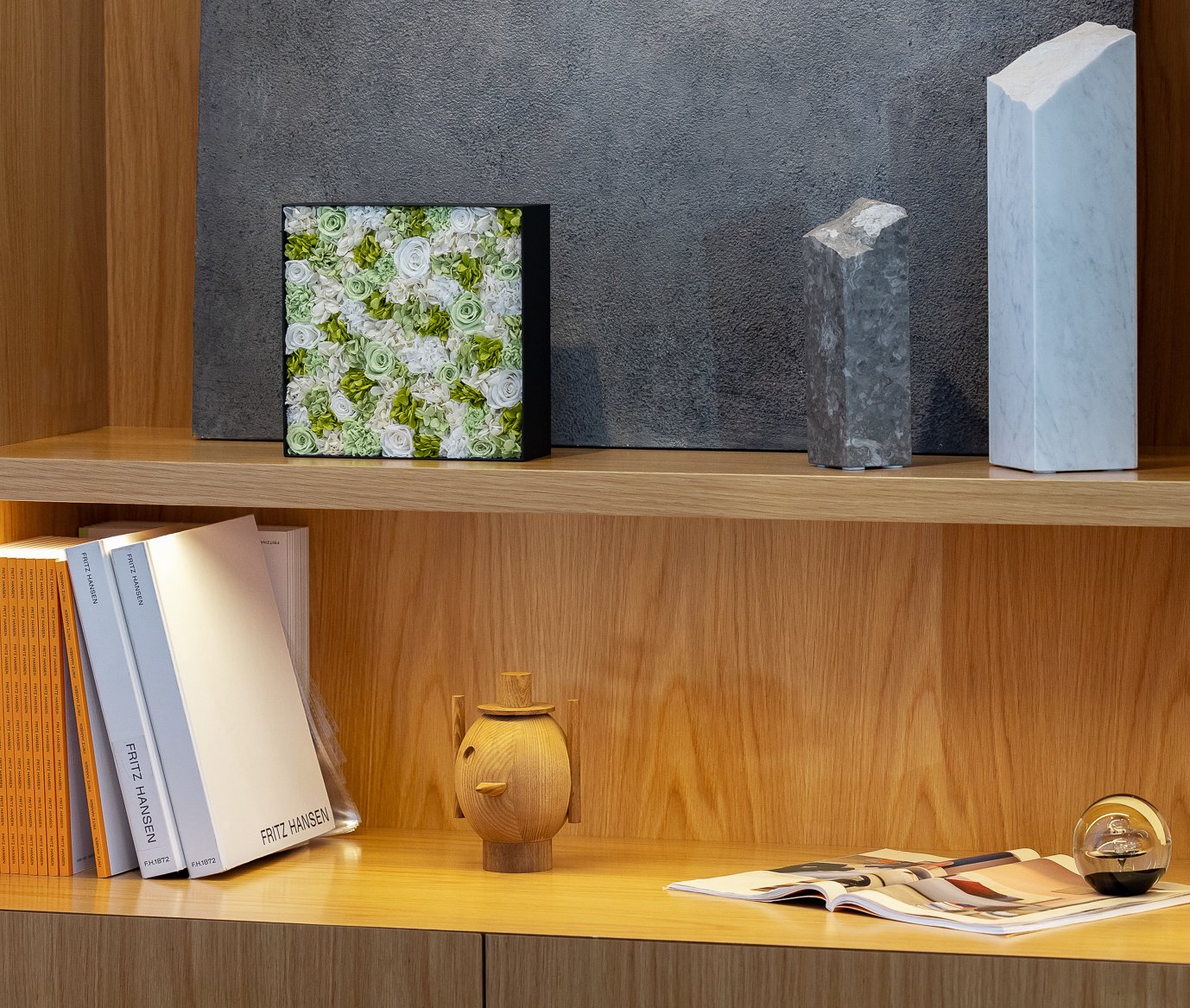 Blooming up to 3 years
The preservation liquid replaces the sap and water within the flower, creating a still image of its beautiful state. The preserved flowers and plants remain beautiful and unchanged for years - without light and watering. We provide care instructions with our products to ensure the flowers will last for as long as possible.
Discover all Flower Boxes
All of our Flower Boxes are filled with the highest quality preserved flowers.
This floral decor item is perfect to place at your home without further having to worry about maintenance for a few years.